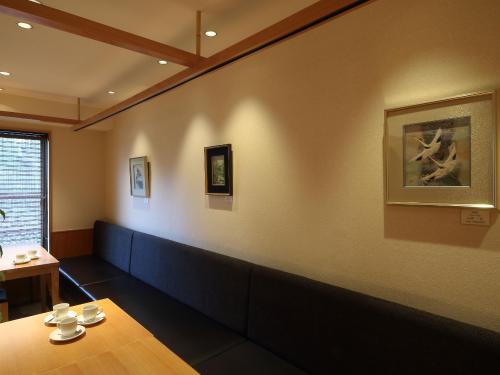 Dining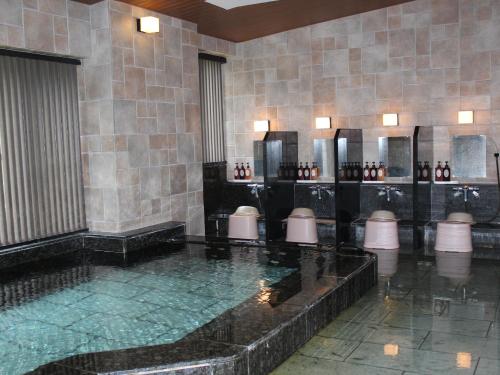 Public Bath

Male / female public bath Bathing Hour : 15:00 - 24:00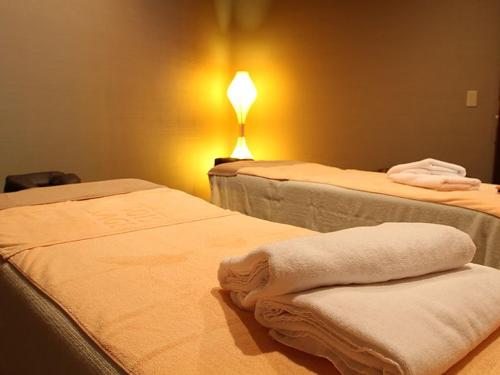 Beauty-Treatment Clinic
Reservation is required. Please reseave in advance.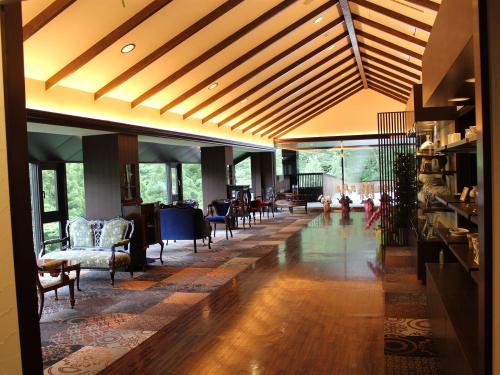 Lobby

In the lobby, there are several famous "Arita Ceramics" works from Inoue Manji, who is called as a "living national treasure" in Japan. His works such as "White porcelains" & "Fukakawa Blue" are also very famous in abroad.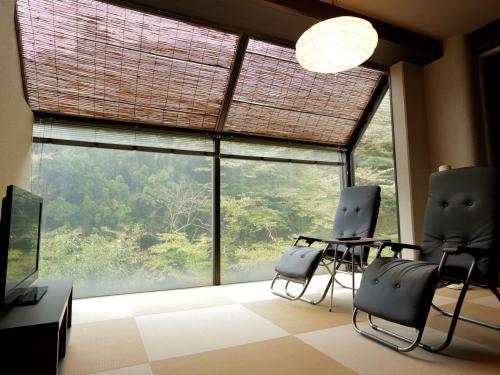 Lounge

Anytime you can use. Please relax to watach river view.
Japanese Arts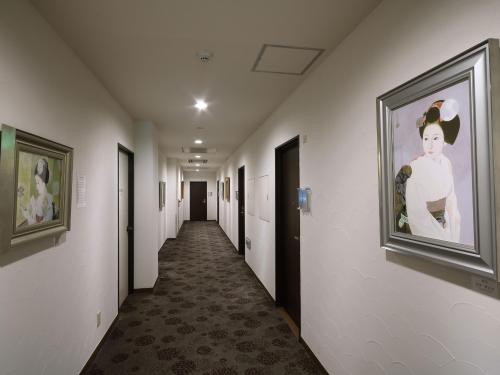 Japanese Arts being displayed in the property

More than 60 Japanese style paintings are displayed in every rooms, hallways,and restaurant.